Fair and Transparent Pricing
$69 + 2.9% of collected rent
299
50% of One Month's Rent
150
99
199
199
10% Markup
35
99 / each
99
25 / occurrence
Additional
Additional
Additional
Additional
$69 + 4.9% of collected rent
50% of One Month's Rent
150
99
199
199
99 / each
Up to $1,000
99
Additional
Additional
Additional
Additional
Additional
$69 + 7.9% of collected rent
50% of One Month's Rent
150
99
199
Up to $1,500
The most expensive mistake a Real Estate investor could make is to work with a cheap property manager
Performance Commitment
Trust that you won't pay us a cent for our property management expertise until a tenant is settled in and the first rent installment is collected. We put in the effort upfront: curating property listings, promoting your home, conducting house viewings, vetting applicants, preparing the lease, and overseeing tenant move-ins. Only after all this, once you receive your rent, do we get compensated. This ensures we're as motivated as you to find the perfect tenant. The only exclusion is if there's a need for an owner's input to prep the property for rent in terms of vendor payments
Pet Protection Commitment
Rest easy knowing we cover damages inflicted by approved pets that surpass normal wear and tear and exceed the security deposit held. We'll bear the costs of such damages up to $1,500.00. Note: This doesn't apply to service animals.
12-Month Tenant Assurance
We at Uniform Property Management vouch for every tenant we bring on board. We assure you they will stick around for at least a year. If for unforeseen reasons a tenant requires an early lease break, under specific conditions, we may propose an early release. In these scenarios, we pledge to relist the property, ensuring the new tenant matches or surpasses the prior rental rate, all without imposing additional leasing fees on you.
This assurance excludes tenants with federal military relocation orders.
Properties meant for short stays or vacations are not covered.
Pet Protection Commitment
29-Day Tenant Finder Commitment Your peace of mind is paramount. We are confident in our capability to find a suitable tenant for you swiftly. Should we not secure a tenant within 29 days, the inaugural month of our management fee is on us!
The rental cost must align with UPM's market-driven suggestions.
The property should be vacant (furnished properties are an exception).
A maximum of 2 approved pets should be allowed.
The property should be primed and ready for tenancy.
Excludes listings made during typically low-demand periods (holidays: 11/1 – 12/31; summer: 7/1 – 8/31).
Properties categorized as short-term, vacation, or seasonal are not included.
We provide full-service management solutions for local investors
We handle all marketing efforts for your property, advertising the vacancy using a combination of real-world and online techniques to connect with a wide audience.
Let our team take care of your maintenance needs. We respond to repair requests and coordinate all necessary work with vendors. We keep your rental in top shape.
Regular property inspections form an important part of our management approach. We visit every home we manage regularly to ensure all is well behind the scenes.
Our team carefully screens every application we receive, using credit scores, background checks, and references to qualify all potential tenants.
Say goodbye to the stress of rent collection and let our team take over for you. We handle all billing efforts, collect incoming funds, and disburse your earnings promptly.
We generate monthly financial reports, carefully documenting all income and expenses for your rental; sign into your account at any time to take a look.
Real Feedback from Our Clients
"He handles issues in a professional way. He takes care of issues in a quickly manner. Have been using his company for years and quite pleased with him. He is very trustworthy and honest, with a highly good character. I highly recommend his company for any type of real estate needs whether it's residential or commercial."
Make the right choice for your rental portfolio
What Makes Uniform Property Management Different?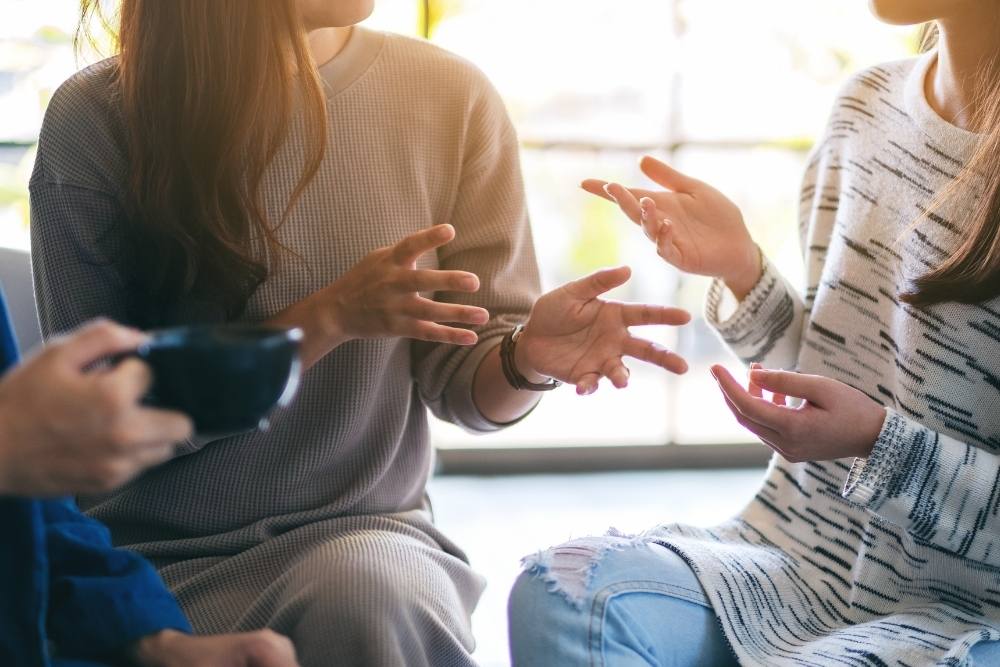 Our Team is Approachable and Helpful
Some property managers seem to do everything possible to avoid their clients, leaving you feeling like just another number, or worse, a burden. We do things differently. Our team goes the extra mile to stay easy-to-reach and we're always happy to help however we can.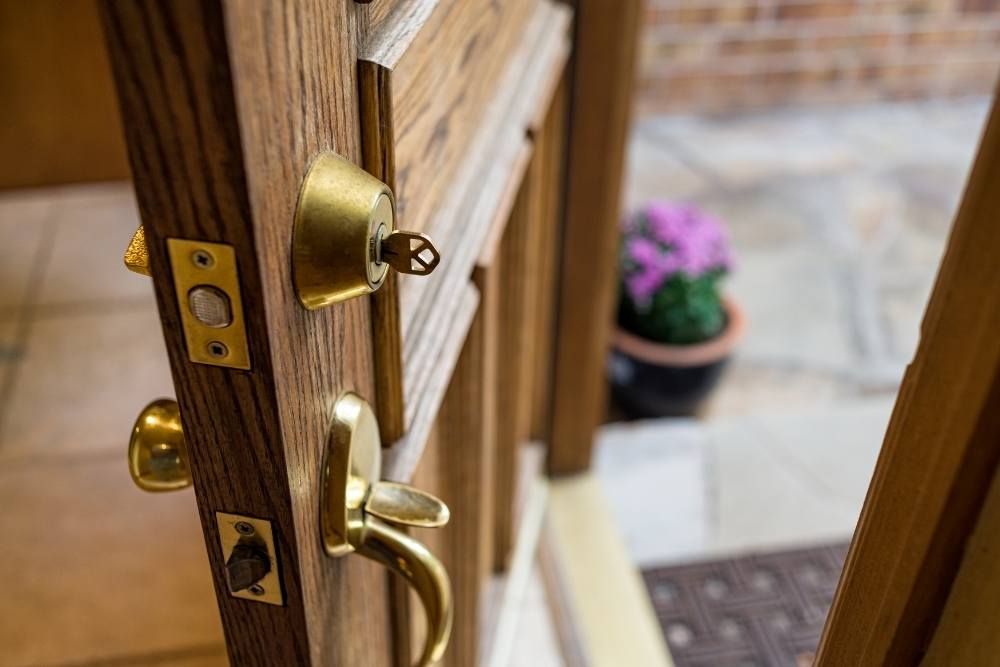 We've Helped Countless Local Property Investors
Don't put your business in the hands of an amateur. We've helped countless investors to maximize the value of their rental investments, and our track record speaks for itself. Let us put our expertise to work to generate impressive returns for your rental portfolio.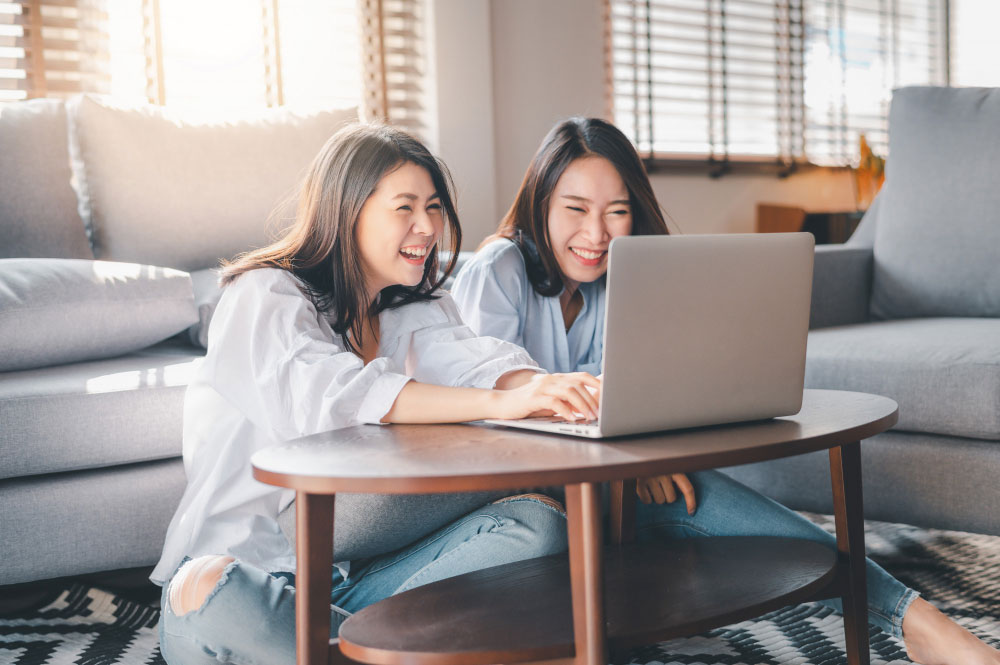 It Couldn't Be Easier to Monitor Your Account with Us
Our online account system makes it easy to stay connected to your rental home from near or far. Sign in at any time to take a look at the latest financial reports and notes from our team. You can also interact with our team directly using your online account access.
Real Feedback from Our Clients
"Uniform Property Management has been managing our duplex for years. I have such peace of mind knowing that they are watching over things. I have complete trust in the judgement used when issues arise. If you're in their service area, you can't go wrong in having them take care of your property."

"I have personally worked with Fareed for 16 years since he first started. As his first client, and still his client, I am impressed by his honesty, dedication, availability and prompt response to problems. I highly recommend him for anyone who needs rental property management."