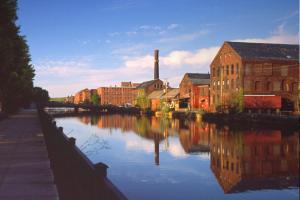 Discover Our Holyoke Property Management Solutions
Nestled along the banks of the Connecticut River, Holyoke is a city steeped in history and industrial heritage. Known as the "Paper City," Holyoke gained prominence in the 19th century, thanks to its booming paper industry, fueled by the power of the river's cascading waters. Today, remnants of its industrial past are visible in the city's architecture, with historic mills and factories dotting the landscape.
Modern Holyoke is home to a diverse population of residents from different walks of life. Not only is Holyoke is a gateway to outdoor recreation, offering access to hiking trails, parks, and the scenic Mount Tom State Reservation, but the city counts a number of highly lauded eateries, entertainment destinations, and shopping areas.
Investing in Holyoke Rentals
Whether you already own rentals in Holyoke or you're considering investing in local real estate, it's important to find a property management partner who can help you navigate the ups and downs of the market with ease. From handling marketing and leasing to rent collection and maintenance coordination, rental homes require plenty of ongoing work and attention to detail.
Holyoke investors enjoy a healthy outlook for longterm returns, thanks to favorable market conditions and strong demand. Even still, without a Holyoke property management partner on your side, it may prove challenging to maintain consistent profits.
Partnering with Uniform Property Management in Holyoke, MA
Partnering with Uniform Property Management in Holyoke is a strategic decision for property owners seeking unparalleled expertise and personalized service. Our seasoned team excels in maximizing property value through comprehensive management solutions tailored to the unique needs of Holyoke's real estate landscape.
With a deep understanding of local regulations and market trends, we ensure optimal returns on your investment while fostering positive tenant relationships. Our commitment to transparency, technology-driven solutions, and a proactive approach distinguishes us as the preferred choice for property investors, guaranteeing both peace of mind and financial success.
Learn more about our Holyoke property management packages or schedule a free consultation with a member of our team today.
Ready to get started? Get in touch with us: 413-381-5171
We provide full-service management solutions for local investors
We handle all marketing efforts for your property, advertising the vacancy using a combination of real-world and online techniques to connect with a wide audience.
Let our team take care of your maintenance needs. We respond to repair requests and coordinate all necessary work with vendors. We keep your rental in top shape.
Regular property inspections form an important part of our management approach. We visit every home we manage regularly to ensure all is well behind the scenes.
Our team carefully screens every application we receive, using credit scores, background checks, and references to qualify all potential tenants.
Say goodbye to the stress of rent collection and let our team take over for you. We handle all billing efforts, collect incoming funds, and disburse your earnings promptly.
We generate monthly financial reports, carefully documenting all income and expenses for your rental; sign into your account at any time to take a look.
Real Feedback from Our Clients
"He handles issues in a professional way. He takes care of issues in a quickly manner. Have been using his company for years and quite pleased with him. He is very trustworthy and honest, with a highly good character. I highly recommend his company for any type of real estate needs whether it's residential or commercial."
Make the right choice for your rental portfolio
What Makes Uniform Property Management Different?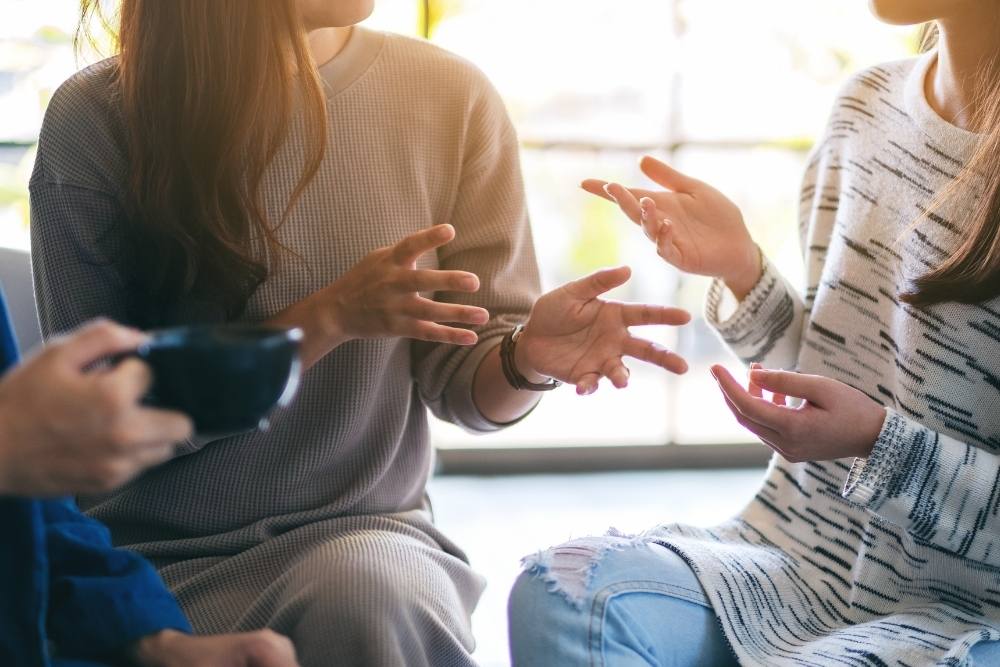 Our Team is Approachable and Helpful
Some property managers seem to do everything possible to avoid their clients, leaving you feeling like just another number, or worse, a burden. We do things differently. Our team goes the extra mile to stay easy-to-reach and we're always happy to help however we can.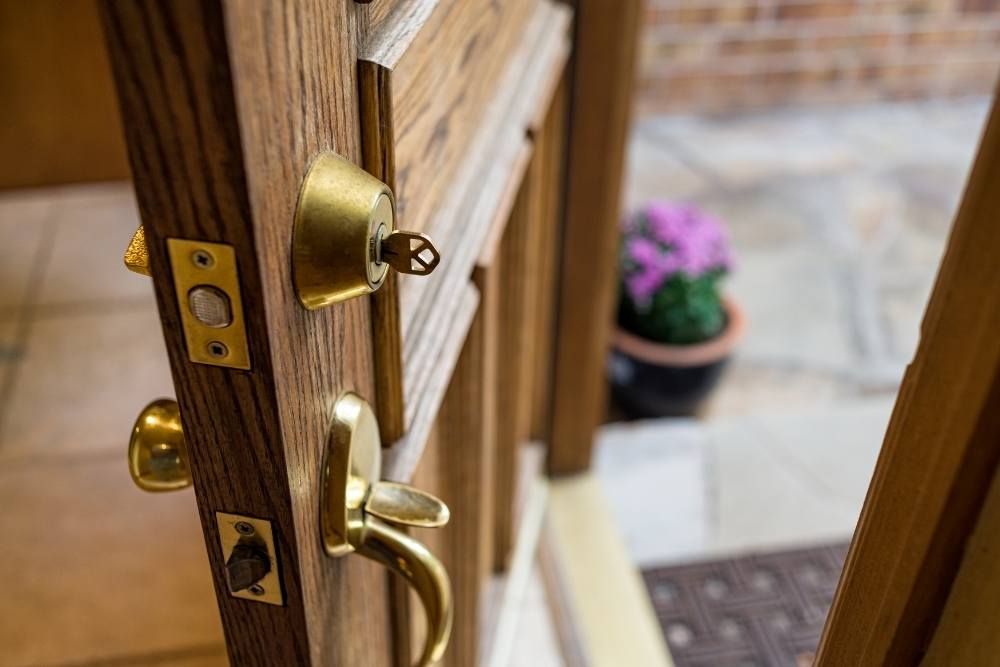 We've Helped Countless Local Property Investors
Don't put your business in the hands of an amateur. We've helped countless investors to maximize the value of their rental investments, and our track record speaks for itself. Let us put our expertise to work to generate impressive returns for your rental portfolio.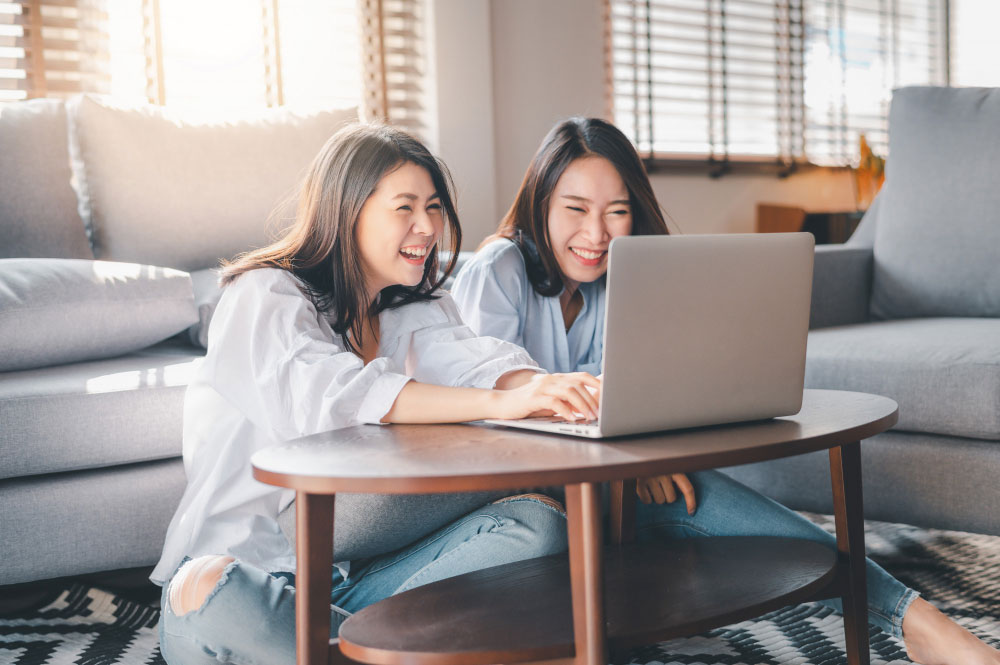 It Couldn't Be Easier to Monitor Your Account with Us
Our online account system makes it easy to stay connected to your rental home from near or far. Sign in at any time to take a look at the latest financial reports and notes from our team. You can also interact with our team directly using your online account access.
Real Feedback from Our Clients
"Uniform Property Management has been managing our duplex for years. I have such peace of mind knowing that they are watching over things. I have complete trust in the judgement used when issues arise. If you're in their service area, you can't go wrong in having them take care of your property."

"I have personally worked with Fareed for 16 years since he first started. As his first client, and still his client, I am impressed by his honesty, dedication, availability and prompt response to problems. I highly recommend him for anyone who needs rental property management."

We provide full-service property management services for local investors
Greater Springfield's Local Property Management Experts
If you own rentals in Springfield, MA or the surrounding area, it's important to find a property management partner who understands how to optimize your rental for success. At Uniform Property Management, we are pleased to offer flexible management solutions designed to keep all of your needs in check. From finding qualified tenants to taking care of rent collection, maintenance, and more, we do all the hard work for you.
Whether you own one rental or several units in the area, our team will work hand-in-hand with you to find the best solutions for your portfolio. We are passionate about helping our clients to achieve consistent returns, and we will do everything possible to treat your rental property as if it were our own. Learn more about our Greater Springfield property management services by scheduling a free consultation with a member of our team today.